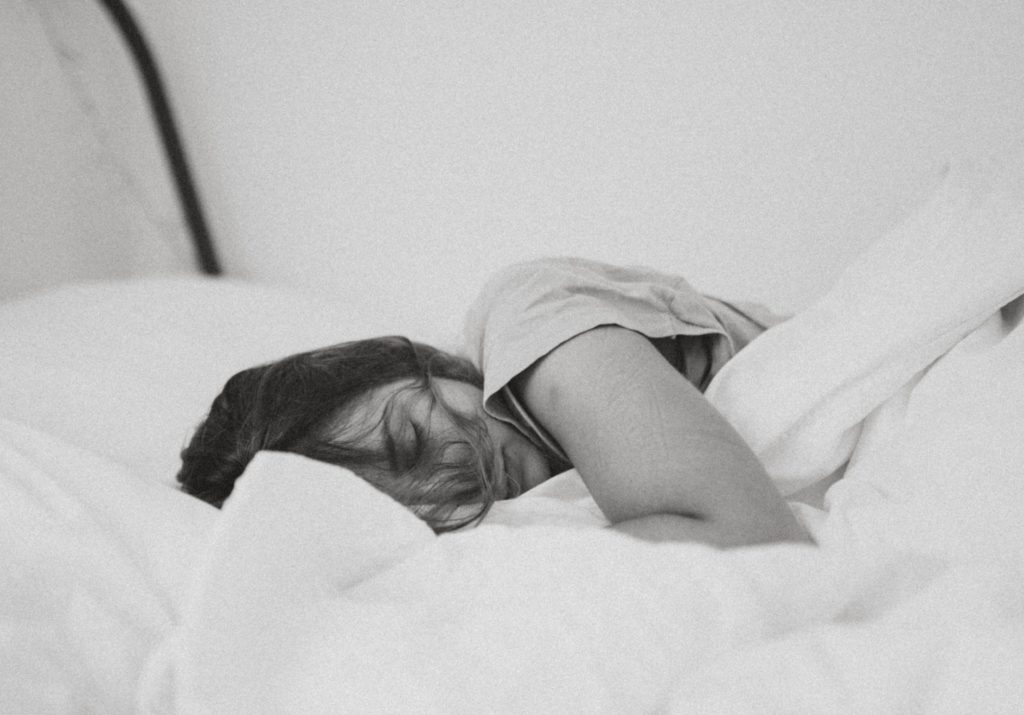 Chemical-free
Our complete range is chemical-free, offering 100% natural sleeping surfaces – no chemicals are used in the viscose-cotton covers or in any of the natural fillings of our mattresses.
Natural Fabrics and fillings
By using sustainably and, where possible, locally sourced natural fabrics and fillings, we create a mattress with layers upon layers of sumptuous luxury. We use wool because it's natural, breathable, comfortable and cool. Cotton because of its naturally soft and smooth touch, providing the ultimate in comfort for the sleeper.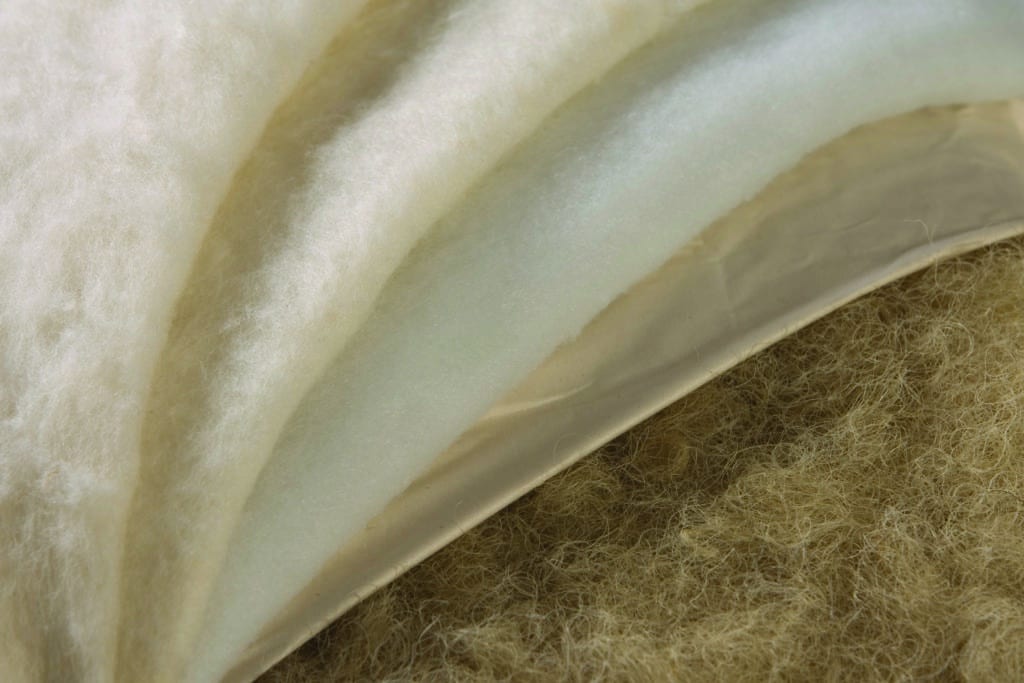 the benefits of wool
Wool is 100% natural, renewable and biodegradable and does not contribute to micro plastic pollution in terrestrial or marine environments.

Wool helps dissipate the natural humidity that your body produces, helping keep you warm and comfortable without overheating.
cool & comfortable cotton
Cotton is sustainable, renewable, and biodegradable, making it an excellent choice as an environmentally-friendly fibre. All the cotton we use is grown sustainably in the USA.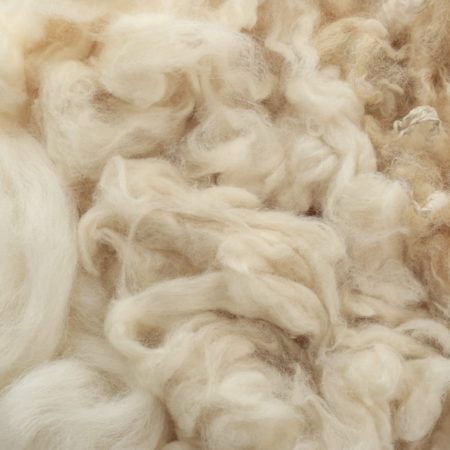 Cashgora
Cashgora fibre is a sustainable renewable resource. It protects the goat during the harsh winters and is naturally shed when no longer needed in the spring. It's a very unique and scarce fibre. This scarcity and its uniquely special properties make cashgora yarns a highly sought after and exclusive material for luxury bedding.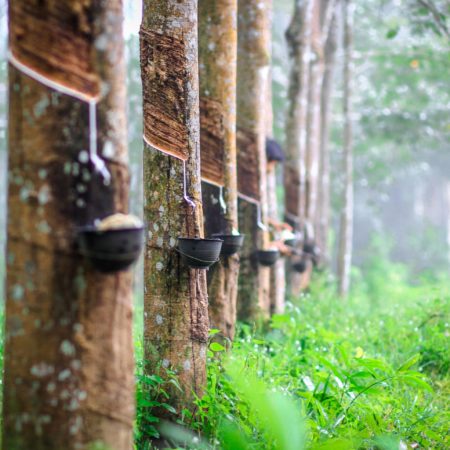 Latex
When harvesting Latex, the trees are not cut down or damaged during the process and continue producing sap for up to 30 years. This encourages tree growth and is extremely sustainable.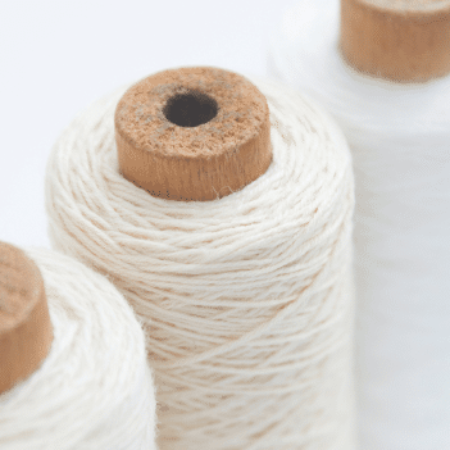 English Fine Cotton
When we first came to know of English Fine Cotton, we knew we'd found something really special. Because English Fine Cotton is just what it says, it offers some of the finest yarns of cotton available and it's all spun here in England in what's been a huge project to bring cotton back to its traditional home in the North West of England.
Store Locator
Find your nearest Millbrook Beds store here: